These group EFT sessions are for those who are dedicated to a path of self-awareness and healing. We will be diving into difficult emotions and beliefs with the intention of healing, clearing and resolving the pain of the past so we can manifest better things in our lives. They provide an opportunity for everyone to access this healing work, even if they can't afford 121 sessions with me. . 
For the best outcomes, it is recommended that you attend weekly as we will not be going over old ground.
Spaces are limited to 15 participants. 
Group EFT – Healing Relationship Trauma – August 2022 
Using Emotional Freedom Technique (EFT) and other tools, we will process the grief, disappointment, betrayal and other feelings still lingering from previous love relationships. 
We will work on the stories we tell ourselves about our value, what we can expect from others and our possibilities for love. These narratives play like a theme tune in the background of our psyches, attracting similar situations to us over and over again, as a way of drawing our attention to where we need to heal. 
The intention of these sessions is to dig in and clear up some of the pain of the past so we can be free to attract relationships that are in alignment with our needs and desires.  
You can find out more about the tools and techniques I use for healing at an emotional and mental level by reading the Working with Emotions and Beliefs page.
This group is for you if: 
You are currently experiencing grief, anxiety or rage over the ending of a relationship

You feel scared to get close to someone again for fear of being hurt again

You desire a new relationship but somehow things don't seem to work out 
You experience anxiety when you get close to people in a love relationship 
You attract relationships in which you do not feel valued and cared for 
You may have experienced physical, emotional or verbal abuse
You have been betrayed or rejected 
You want to have more faith and trust in your ability to have health relationships in future
Future sessions will focus on other topics such as abundance, confidence, spiritual connection and health.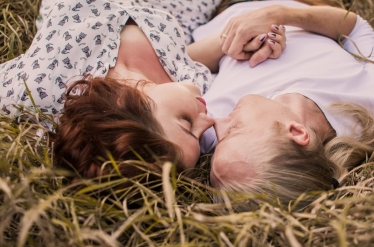 Thurs 28th July
Thurs 4th August
19:30- 21:30 GMT

Limited to 15 participants 
You will be added to a waiting list once the session is fully booked, and notified if space becomes available
"The best and most beautiful things in the world cannot be seen or even touched. They must be felt with the heart"
Helen Keller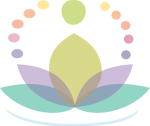 Contact me today to arrange your free no-strings 20 minute consultation
Call: (0044) 07956 808565