Celery, the vegetable that most of us could have happily lived without, has actually been hiding some fascinating medicinal benefits.  Anthony William, shares all in his book Celery Juice – the most powerful medicine of our time.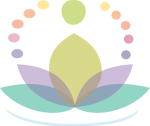 Contact me today to arrange your free no-strings 20 minute consultation
Call: (0044) 07956 808565
Mailing List
Sign up to my mailing list so I can keep you up-to-date with news and special offers.