Vitamin, Minerals and Herb Suppliers
If you are a client you may have been prescribed a range of supplements during our kinesiology sessions. Below is a list of the supplement companies I typically use with details on how to order. Click on each title to expand the box and you will find ordering information and any available supplier discounts.
(Table 1) Practitioner Brand Supplements
Some supplements will need to be purchased directly from the manufacturer.  If any of your supplements are from one of these companies you will need to order directly from them.  
Click on each title to expand the box to see ordering details and supplier discounts.

(Table 2) Natural Health Online shops
There are lots of natural health suppliers online. I find the ones below to have a good selection of brands and products so it sometimes is worth comparing prices. If you are a client of mine I will provide you with a discount code for the Natural Dispensary.
Click on each title to expand the box and see ordering information and supplier discounts.

(Table 3) Specific Herbs and Supplements 
Below is a list of specific branded supplements which I often use with links to where you can purchase them online cheaply. 
This list also aims to help those on the Medical Medium protocol who are based in the UK or EU.
Click on each title to expand the box. 

 Herbal Teas
I now stock hand-blended loose-leaf herbal tea's according to the healing recipe's published in Anthony William's books. Please see my page here: MM Herbal Teas. 

Heavy Metal Detoxification Protocol
If you are a client and you have been prescribed the heavy metal protocol you can will need to take the following 5 ingredients (and possibly other items as specified in your session). Personal dosages will have been identified in your kinesiology treatment.  
For more information on why removing heavy metals is important, please see my blog post here. 
Instructions: The 5 ingredients should be taken daily within 12 hours of each other. If you are making a heavy metal smoothie you can make it more palatable by adding fruits such as bananas, oranges and dates.  Links to find these ingredients can be found in Table 3 above. 
Wild Blueberries
Hawaiian Spirulina
Atlantic Dulse
Barley Grass Juice Extract Powder
Coriander – Coriander is a key party of the protocol. Make sure you are adding a good size full handful to your food and smoothies each day. You can chop it and add it to salads, sauces, vegetables, stews and curries. You can also make pesto out of it by blending it with garlic, a little oil, some seeds and lemon.
For maximum benefit you may also like to drink the following teas: Plantain leaf and Burdock and Dandelion Root

Useful Products
Here are some very useful items that really help when you are detoxifying and healing.   

Natural Cosmetic Products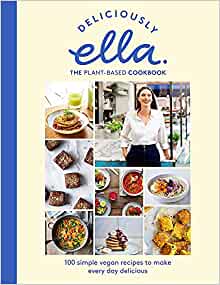 I love Neal's Yard Remedies as the ingredients are natural, organic, vegan, wild harvested and wild crafted. The products feel luxurious to use, have a positive effect on my skin and I am confident they are good for me and the environment.
I am an Independent Neal's Yard Remedies Consultant which means I can provide advice on their products which you can buy here.

Recommended Medical Medium Learning Resources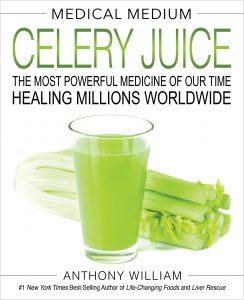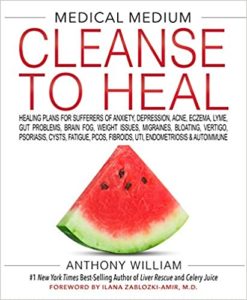 Anthony William also provides a free online course on healing diet here: Medical Medium Healing Path 


Follow me on Social Media

Never underestimate the returns of investment in yourself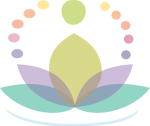 Contact me today to arrange your free no-strings 20 minute consultation
Call: (0044) 07956 808565
Mailing List
Sign up to my mailing list so I can keep you up-to-date with news and special offers.